Incredible Journeys
Travel, as you don't know it yet. Individual, exquisite and always tailor-made for our clients. In Switzerland, Europe, or anywhere else in the world. Journeys with guaranteed success.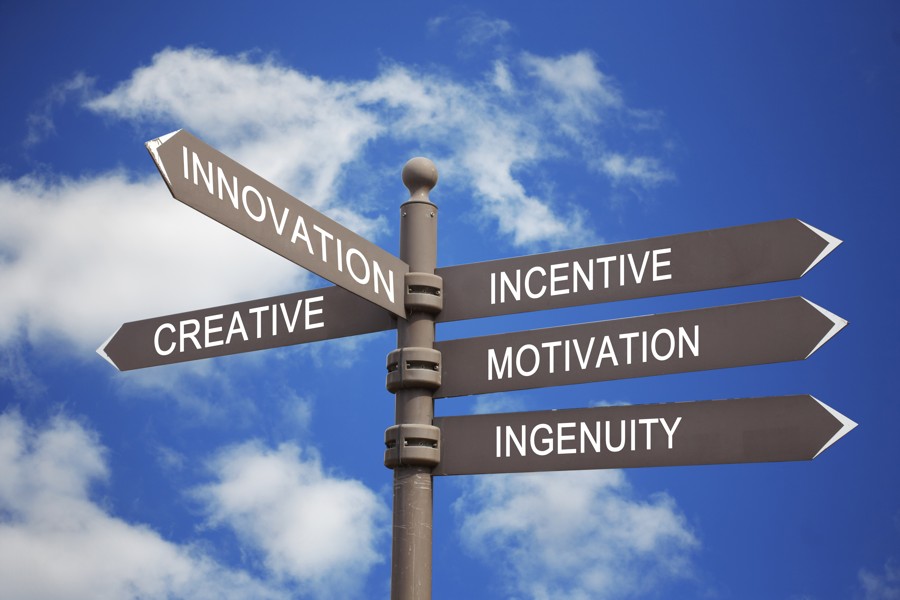 Everything Else You Might Need
Everything else you might need for a successful incentive. Outlining of the sales competition, designing and printing of all the materials, motivation, budgeting and financial control of your activities, it's all here.